Daylighting system Installation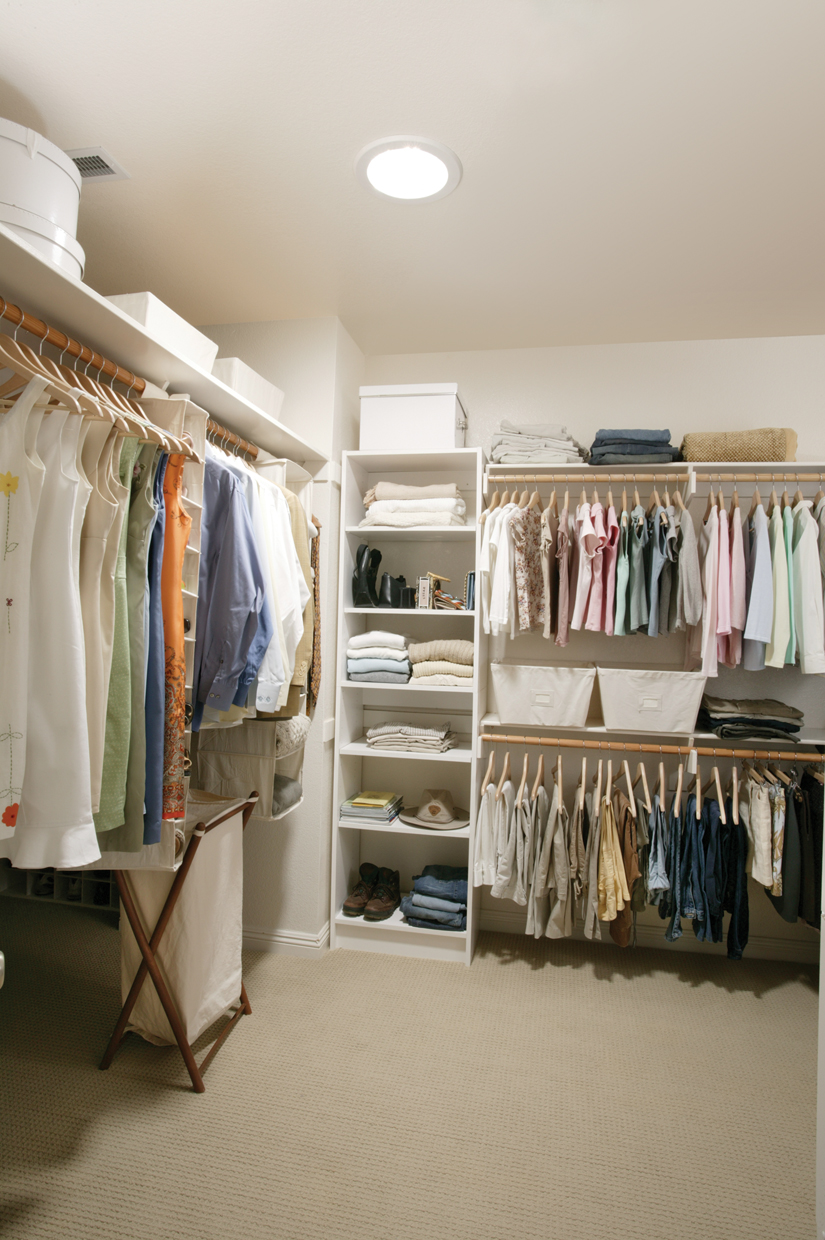 The installation process for the Solatube® daylighting skylight system is incredibly fast. Following the no-obligation lighting assessment, you can experience the presence of natural sunlight within a very short time. Each cost-effective skylight is installed within approximately two hours, and the only indicator that our experts have worked in your home or office is the renewed look of your space—no mess, no worry.
High-quality, Solatube® tubular skylights can be installed in homes or offices constructed with various types of roofing materials and varying slopes. The quick-install, daylighting devices are available in two sizes and six designer options—invite our experts to perform a no-cost, no-obligation lighting assessment to determine the best fit for your space. 
To learn more about bringing natural light to various spaces, read our testimonials from satisfied customers, or contact us to see our work in person.
Classic Vusion™*  
For outstanding light diffusion that artfully blends to the ceiling plane, select the Vusion diffuser. The fresh design harmonizes with most décors, yet provides the radiance of natural light.

JustFrost Square or Round


Simply stunning, JustFrost showcases sunlight in a clean, contemporary design.

OptiView®* Square or Round


The unique dazzling lens of OptiView delivers artful views of the sky.

TierDrop


Cascading. Classic. Beautiful.

AuroraGlo Bronze or White


When the room demands a design element, AuroraGlo commands attention.

VividShade


The chic VividShade accents daylight with contemporary fabric.

Solar Night Light

  Light your night with solar power from the daylight