Daylighting Skylight System Experience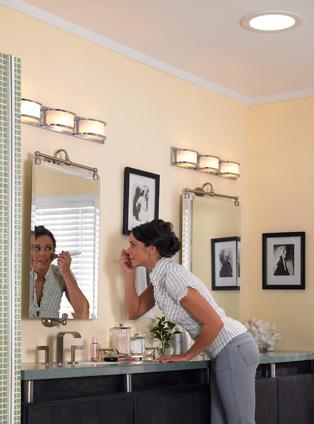 Expect expert and professional service from your initial contact through installation. We have focused exclusively on Solatube® daylighting systems vs. Velux suntunnel brand, to offer the best value and natural light without the concerns that arise with traditional skylights. 
Since 1995, we have installed more than 4,000 skylights in homes throughout Nebraska and the surrounding states. The focus on non-traditional skylights emerged because it provides the best value. Our experts position each Solatube® skylight system so it will generate the most natural light in each space, and our installation process is quick and unobtrusive. Your home or office can experience the warm sunshine all year round.